Our Services
The must behind most of Aatariya Ceramic Tiles is mother nature and the collection has many ideas to choose from, all available in breath-taking designs, finishes and textures. The tile ranges include polished vitrified tiles, glazed vitrified tiles, vitrified with nano technology and HD digital ceramic floor tiles along with elevation tiles. While the ceramic wall tiles range exhibits widest range of digital wall tiles in variety of sizes and finishes.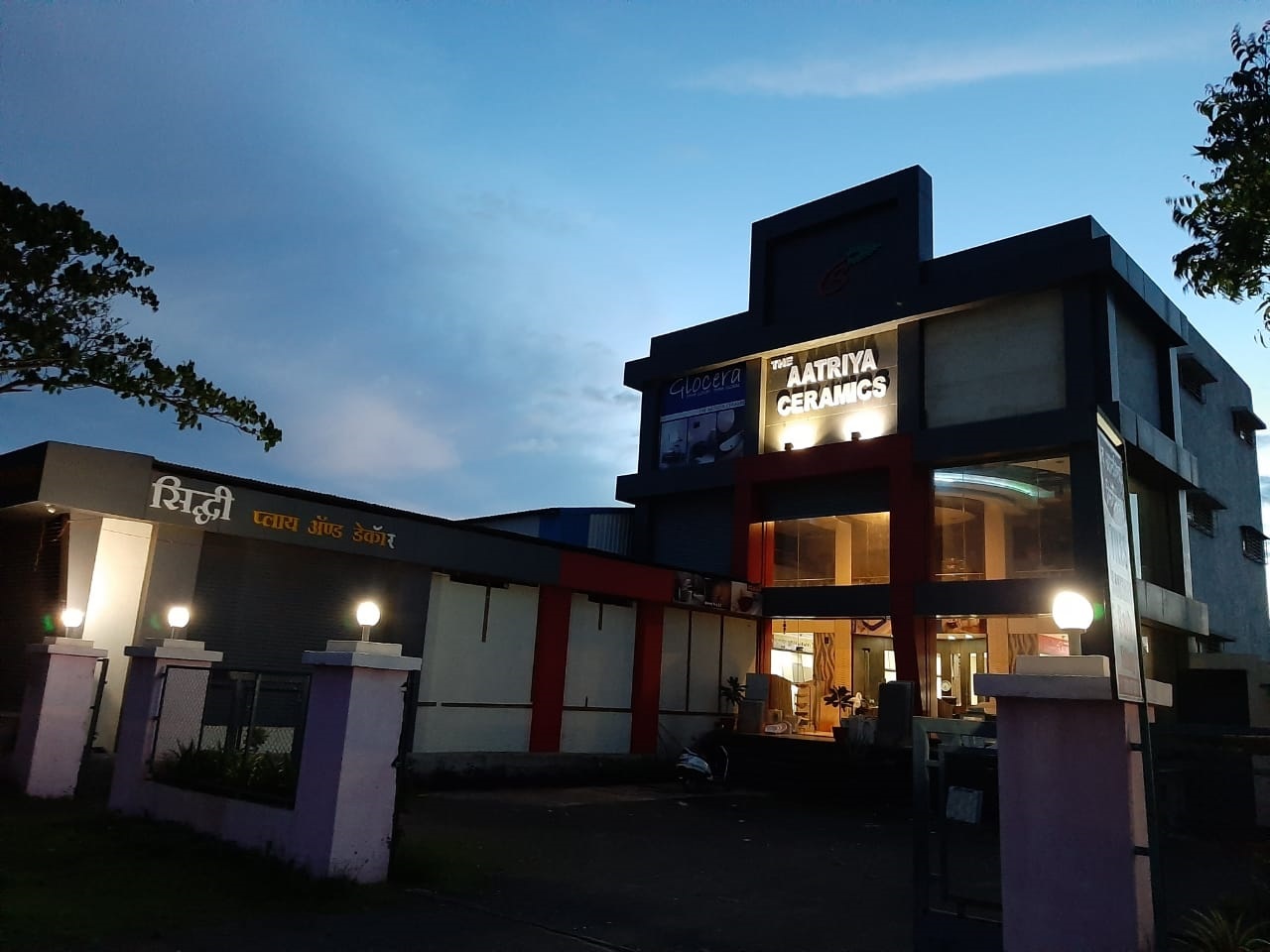 Unique Tile/Latest Styles
Tiles complement the beauty of your interiors and so they have to be elegant, apt and appealing. So,The Aatriya Ceramics Lonikand wagholi, Pune provide you with an exquisite collection of imported tiles for wall and floor. The Aatriya Ceramics serves as a sublime "ceramic boutique" whose new concept opens fresh creative possibilities and expand the horizon for innovation to satisfy unique artistic demands of selected customers.
Tiles delivered to your door
If you are tired of trawling the Pune showrooms on the hunt for the tiles your home needs, your prayers have been answered. On our website, you can explore our complete online tile catalogue at your leisure before you buy - with all sorts of categories to choose from, meaning you can browse a range of materials, finishes, shapes, sizes and colours to find your perfect match. Once you have found some designs that suit you, you will can call us directly.
Affordable prices
The Aaariya ceramics offer the cheapest prices for kitchen tiles and bathroom tiles, and cover many different colour variations - including black and white, wood effect and marble. Thanks to our price match promise, if you find our tiles somewhere else for less, we will not only meet that price but beat it. When you shop with The Aatriya Ceramics Lonikand wagholi, Pune, you can be assured of one thing: our tiles are always affordable, but never cheap.